Snow Cones
We offer a variety of flavors to excite your taste buds and satisfy your cravings. We love helping you find the perfect flavors and treats for you and your friends and for any occasion. Don't see something on our menu? We will do our best to accommodate special needs and requests. Contact Snowball Waterfalls today with your questions, comments, and requests and let us see how we can help.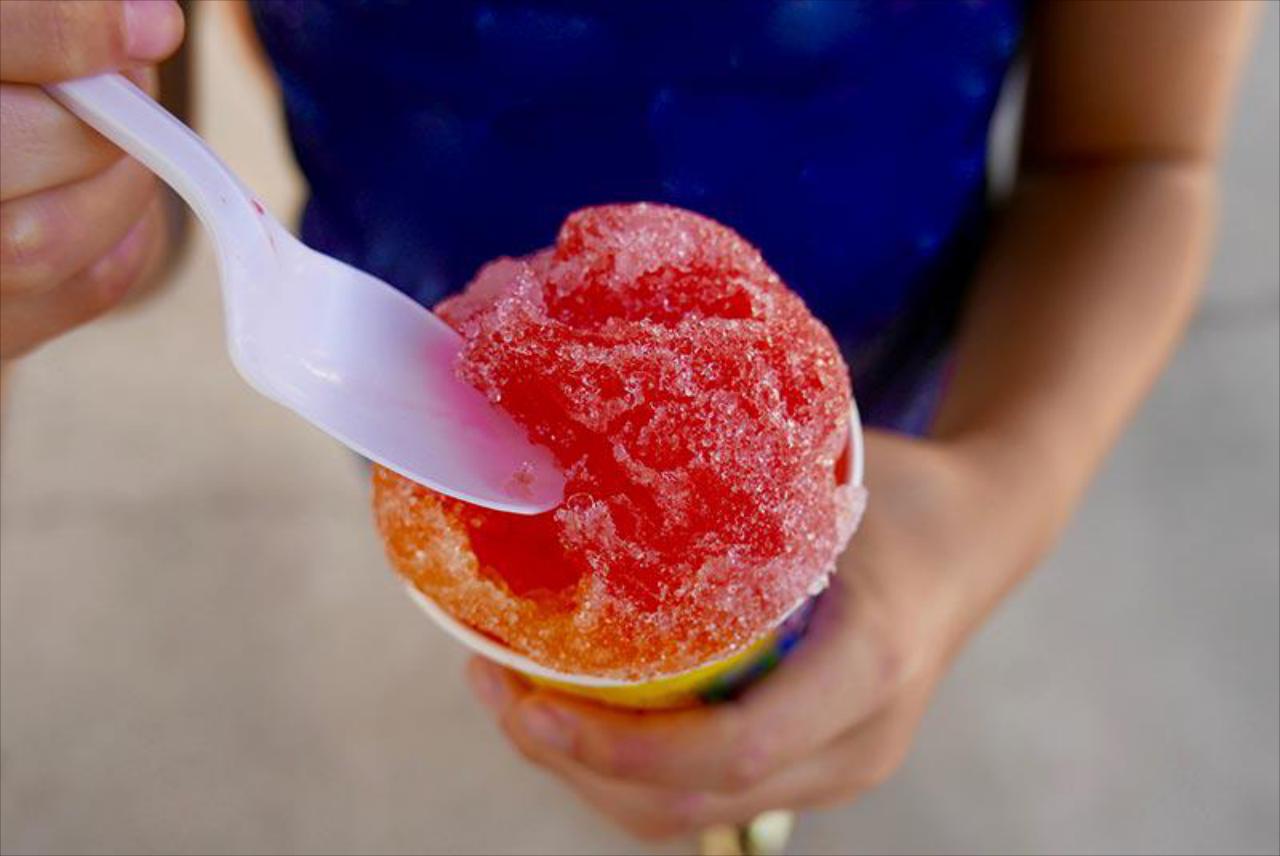 Popcorn
Snowball Waterfalls strives to bring our customers delicious snow cones, snacks, and treats every day. We use only the freshest ingredients available in the Frederick, MD area. The professional staff at Snowball Waterfalls is also dedicated to providing excellent service. No matter what brings you into our food truck, we want to provide a fun, comfortable environment in which to enjoy your snacks and treats over conversation.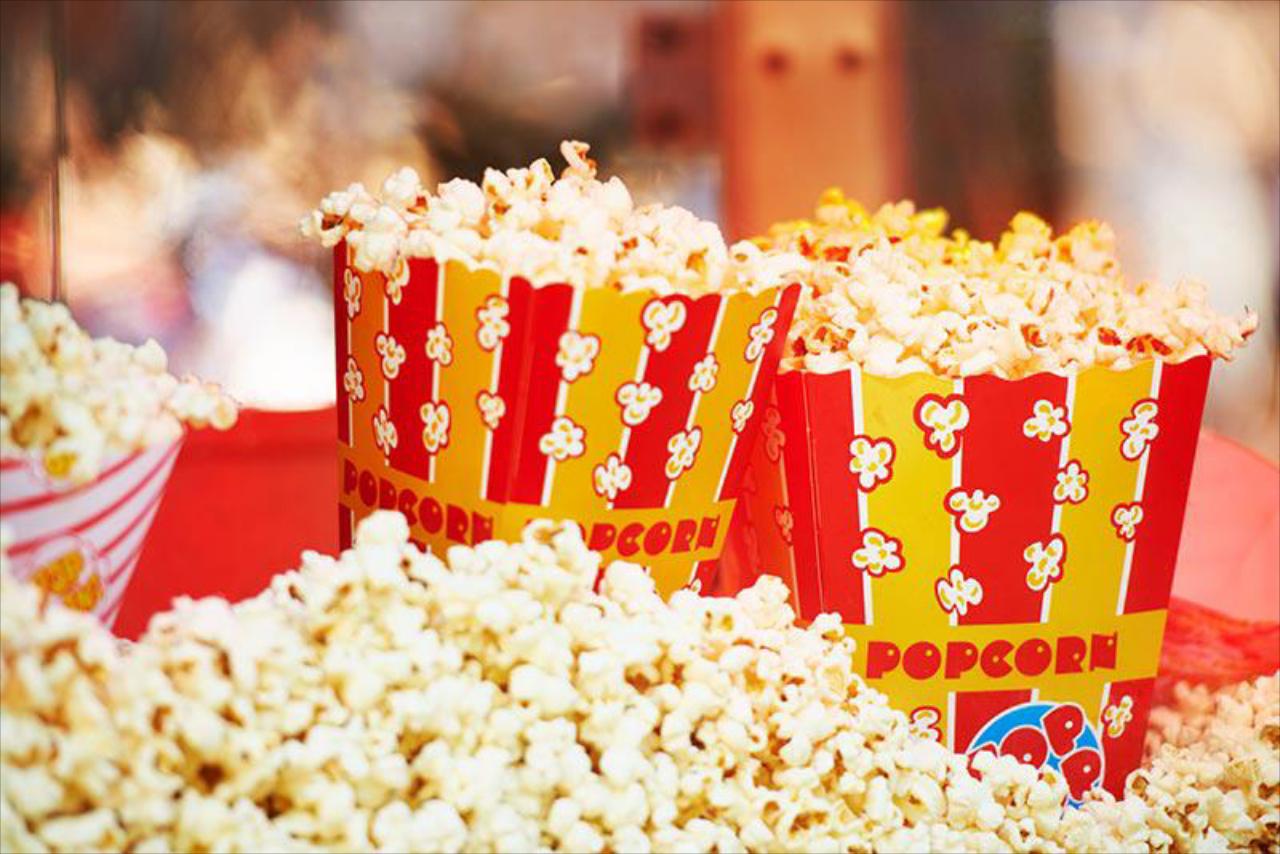 Cotton Candy
At Snowball Waterfalls, we enjoy bringing great food and treats to our clients all around the Frederick, MD area. Stop by when we're in the area to pick up a convenient snack or cold treat. We offer grab-and-go menu items for a variety of events and venues. We'd enjoy the opportunity to satisfy your craving.